The main reason I put the previous experiments on hold is that one of the major goals for the current project is for the game/level designers to have some control over the procedural generation. This week I experimented with a sketching tool that lets you draw mountains and coastlines.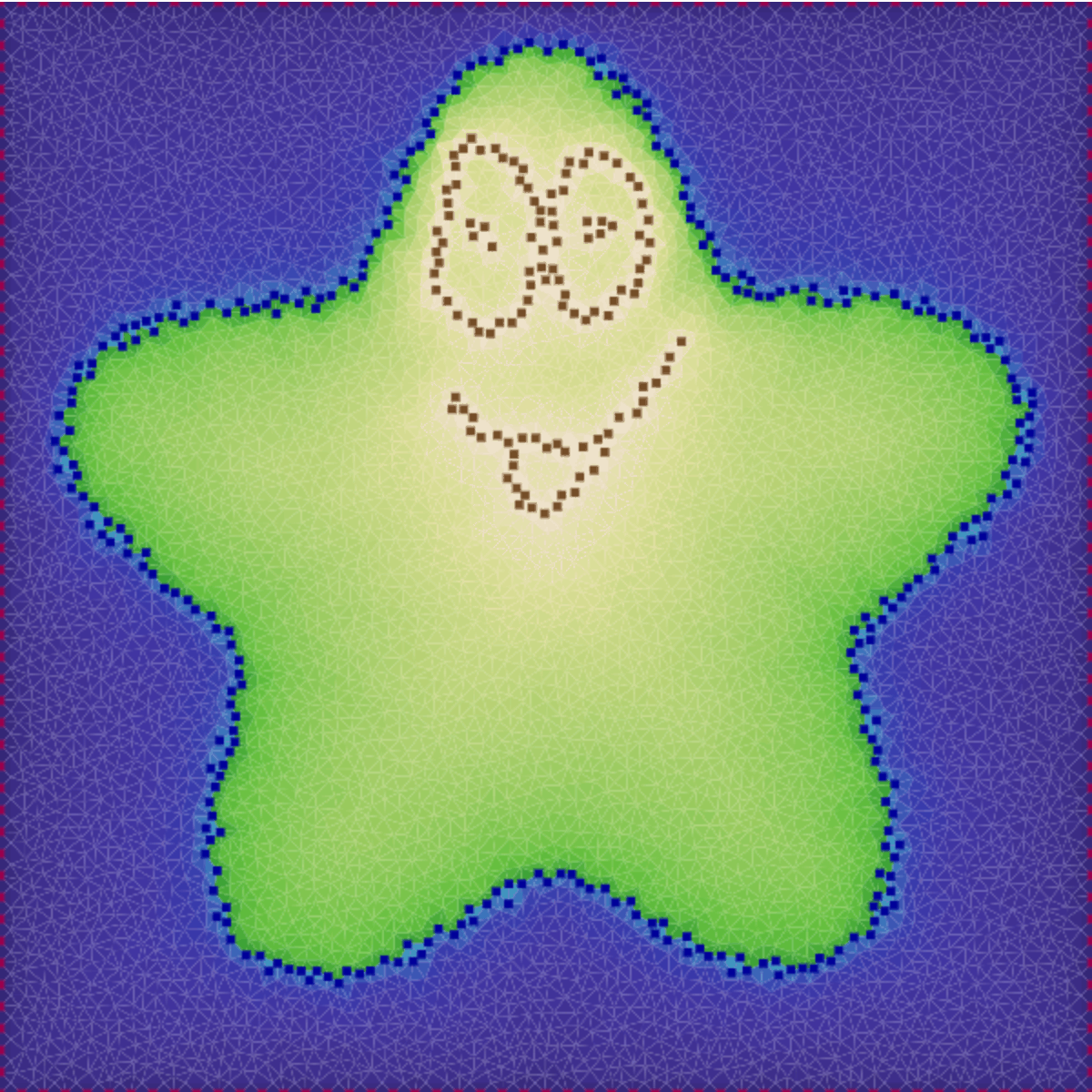 It ended up being a fairly simple algorithm that's fun to play with. The demo works on touch devices too.
I had been working on generating mountains from rivers. I got some cool results, but put it on hold. I had been pursuing things based on what would be cool but had lost sight of the actual goals of the project. Some images: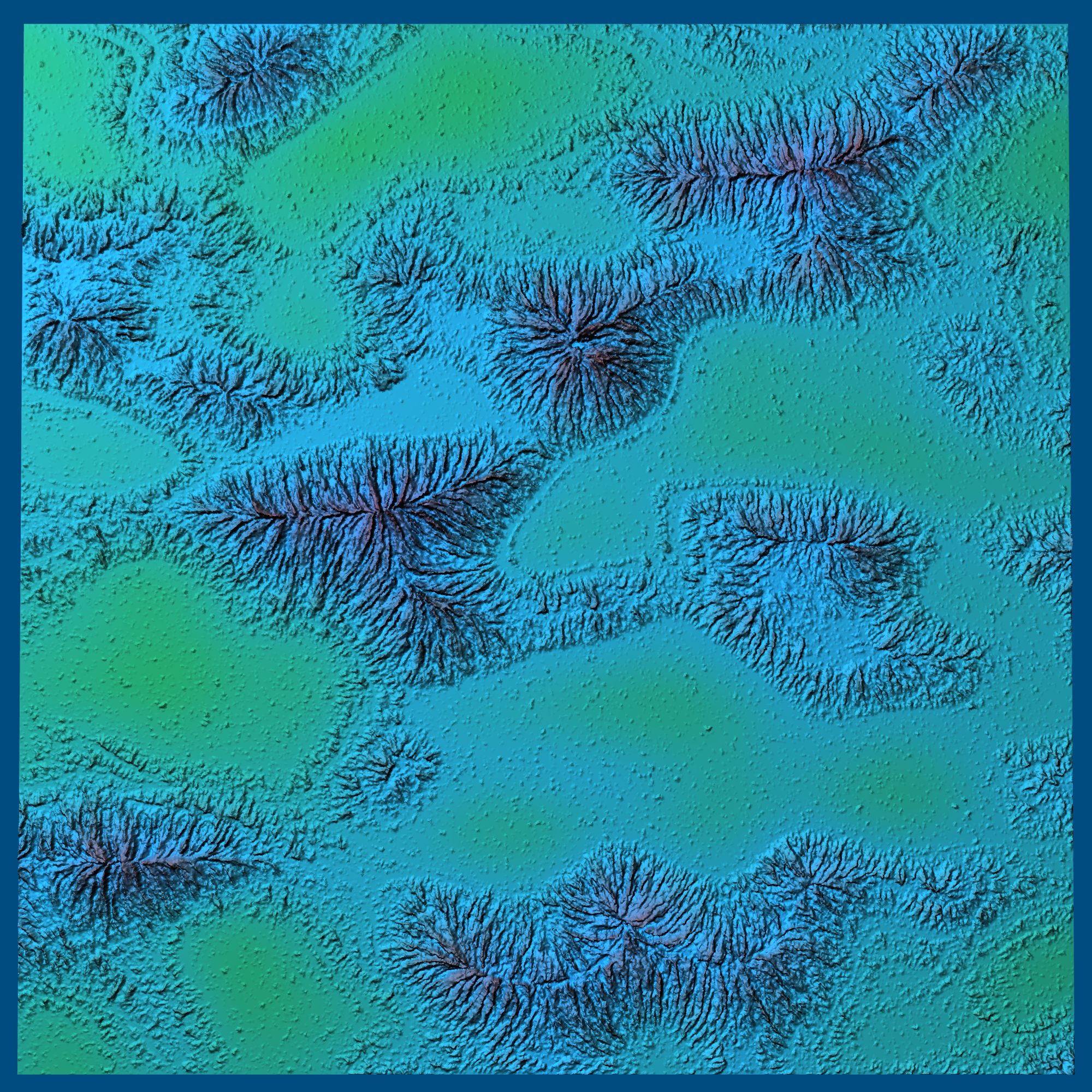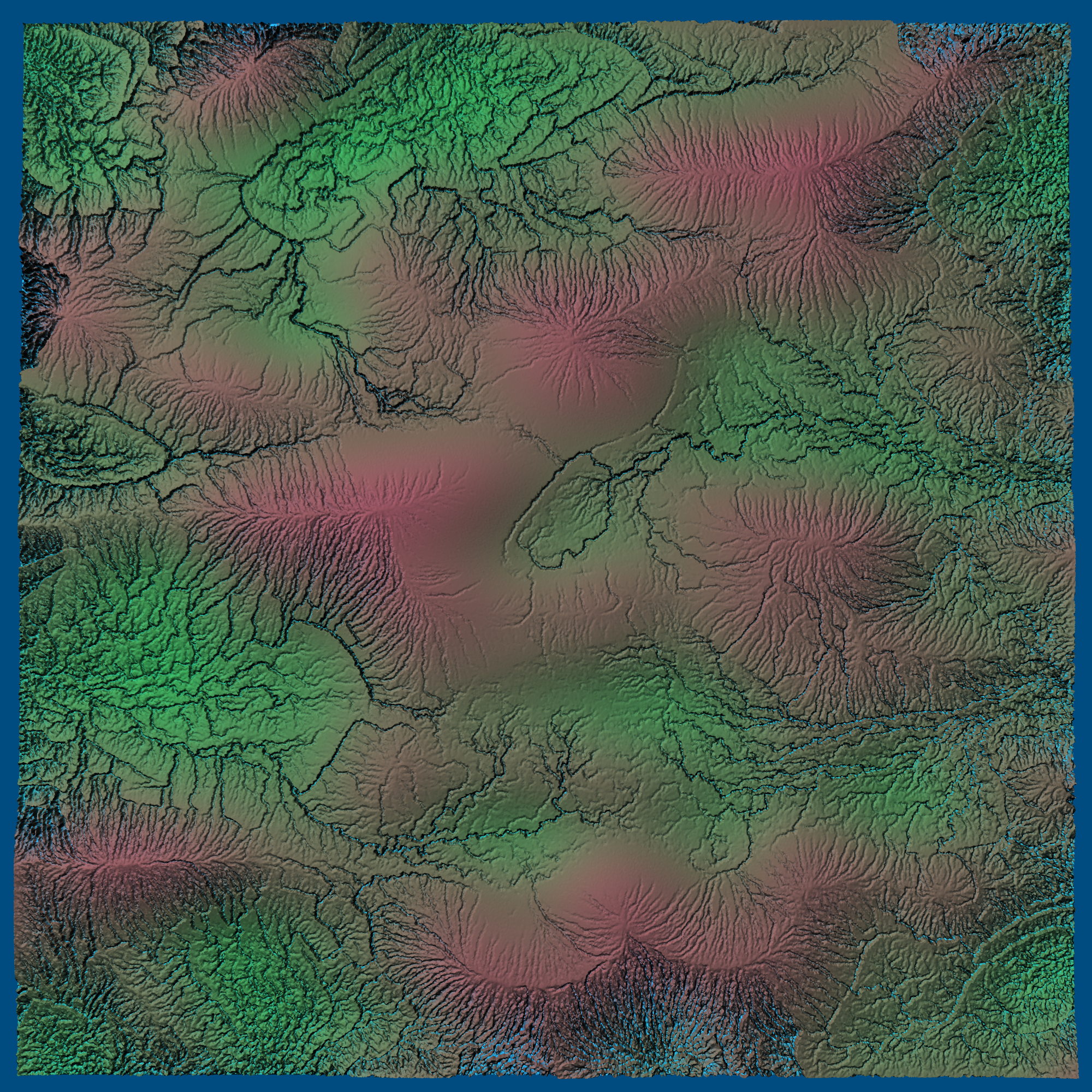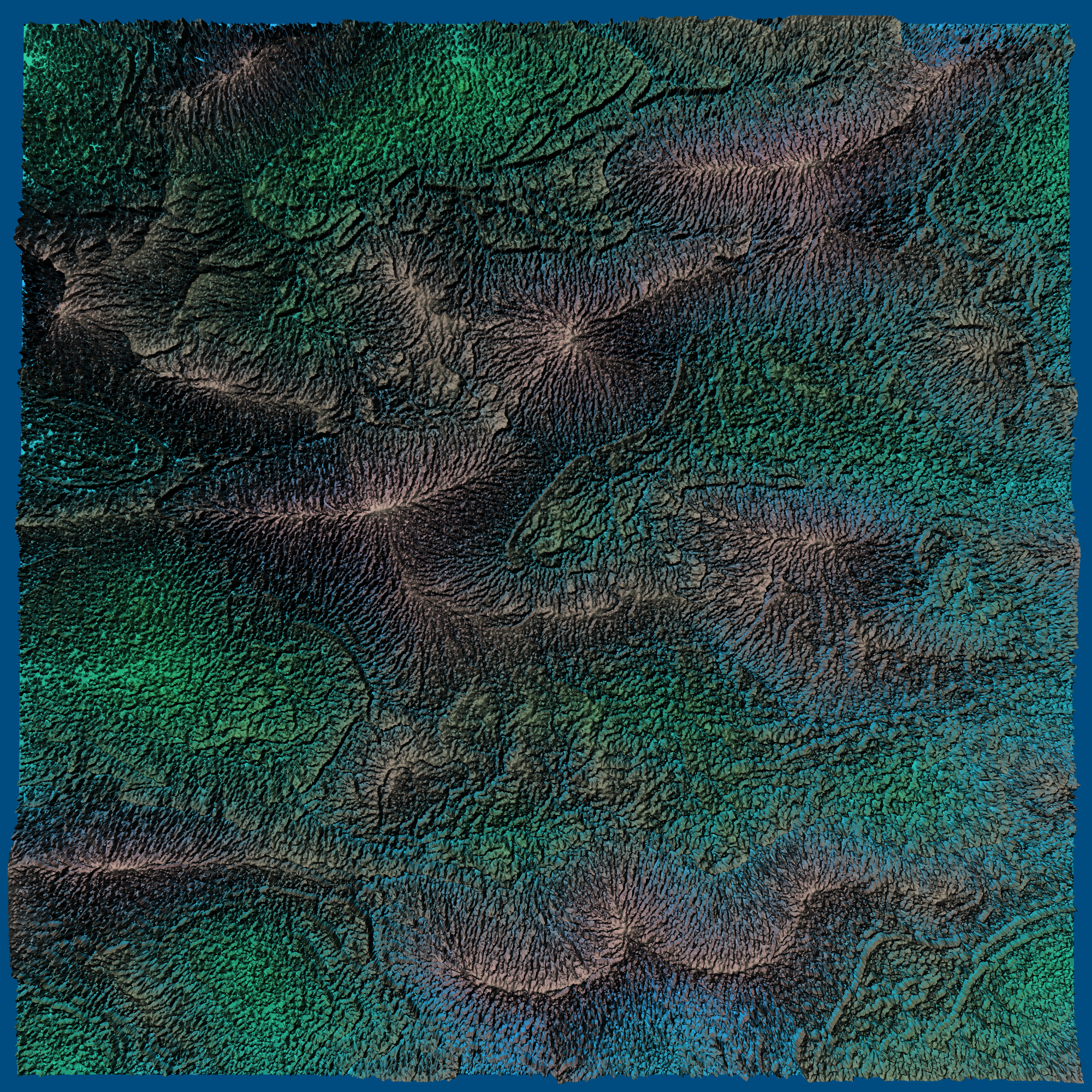 And here's the writeup. Next time — something different!
In my polygon map generator from 2010 I built the mountains based on the coastline, then made rivers flow down from the mountaintops. I've been exploring a different approach. Last week, I grew rivers up from the coastlines. My goal this week was to build mountains that matched the generated rivers.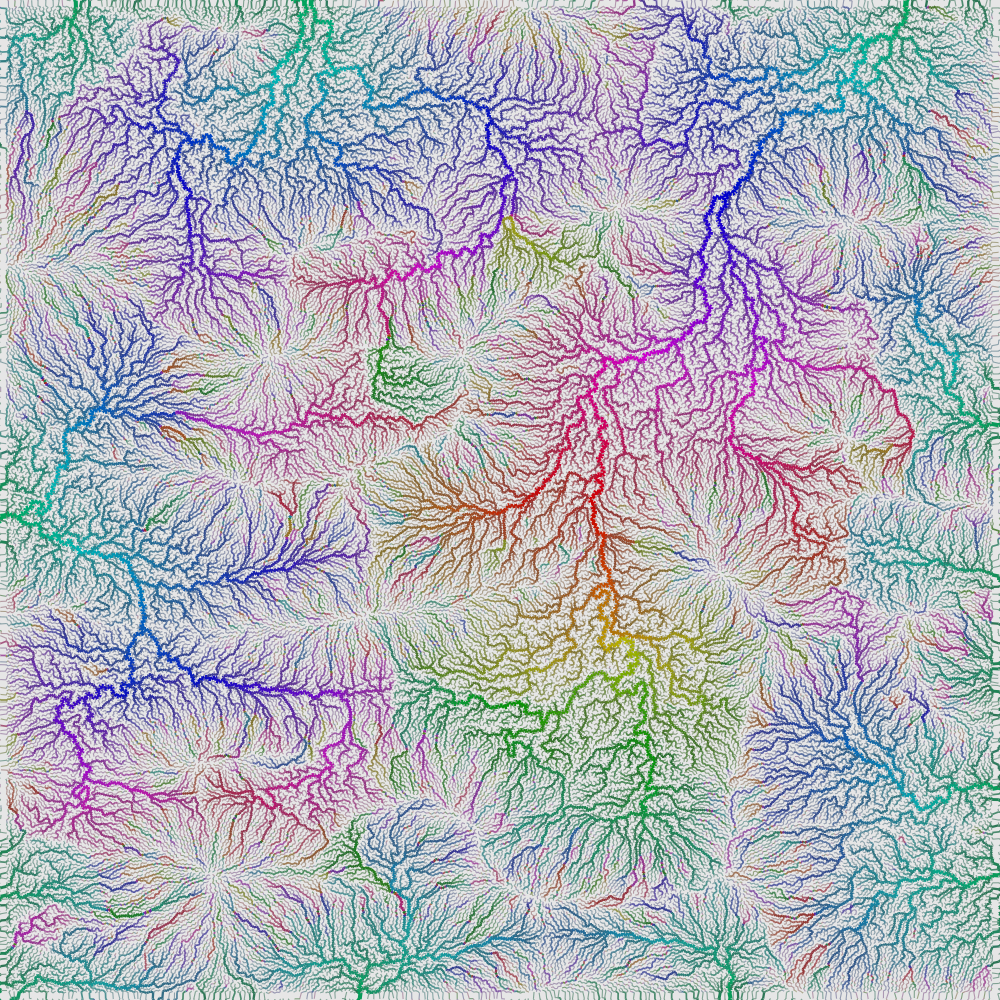 I wasn't able to make something that worked to my satisfaction, but I wrote up my notes, and will try again next week.